Edas puppies 3 boys born 2022-04-28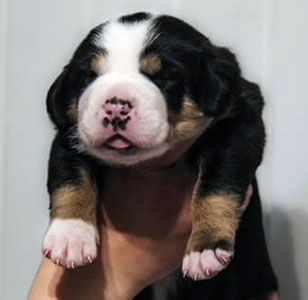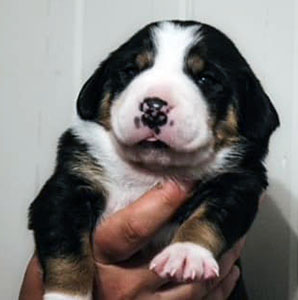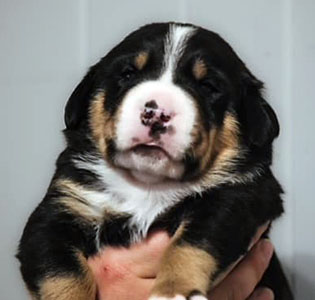 The boys 2 weeks old

The boys 2 weeks old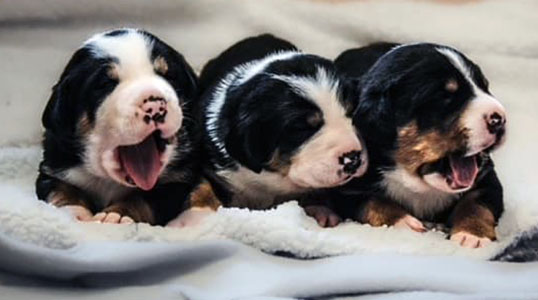 The boys 2 weeks old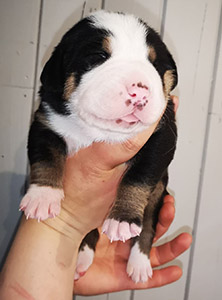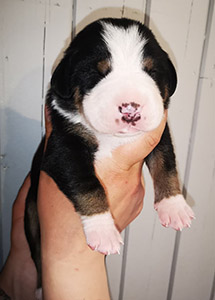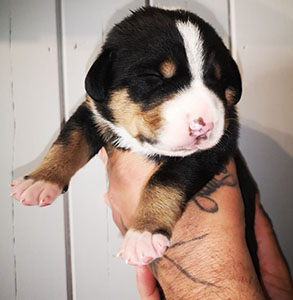 The boys 8 days old.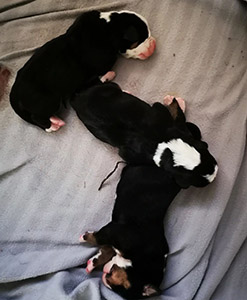 The boys new born.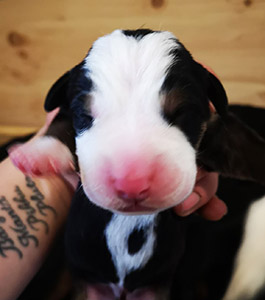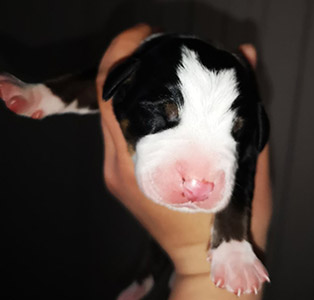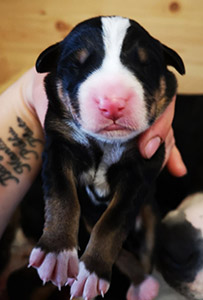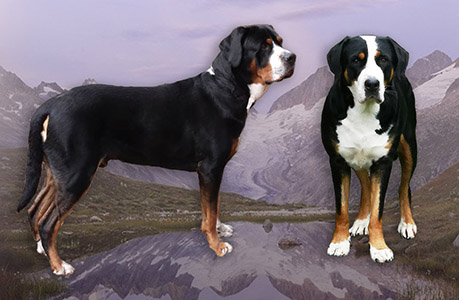 Gillix West Key "Zain" x Lordchamp Ovation Oeda "Eda"
Both HD - ED - OCD free done the mentaltest
Pedigree for the litter

Lordchamp Ovation Oeda
SE32004/2019
SE50349/2013
Archi Z Dasickeho Dvora
SLRVPP/000328
Maxi Zgornjesavski
CMKUVSP98709/13
Valley Of The Sun From Swiss Star
SE35869/2018
Eberron Cleo Gabriela
RKF4301672
Luneville De Brapeche
RKF3516632
Eberron Gracia
Gillix West Key
SE17850/2019
August vom Grafenland
SSV-GS 57815
SSV-GS 5466
Anton vom Siebleber Schloss
SSV-GS 5386
Baby Best-J-Ja
Gillix Gemini Cleo
SE50452/2014
S36713/2008
Grösstenteils Eminen
SE22891/2010
Gillix Classiq Corint

Our puppies are born and raised indoors together with our family.
We follow SKK´s and SShk recommendations with HD -ED and OCD free dogs for breeding.
Our puppies will be sold with registration and pedigree from Swedish kennelclub,
veterinary examination, vaccinations, ID labeled.



Copyright © Kennel Minedas